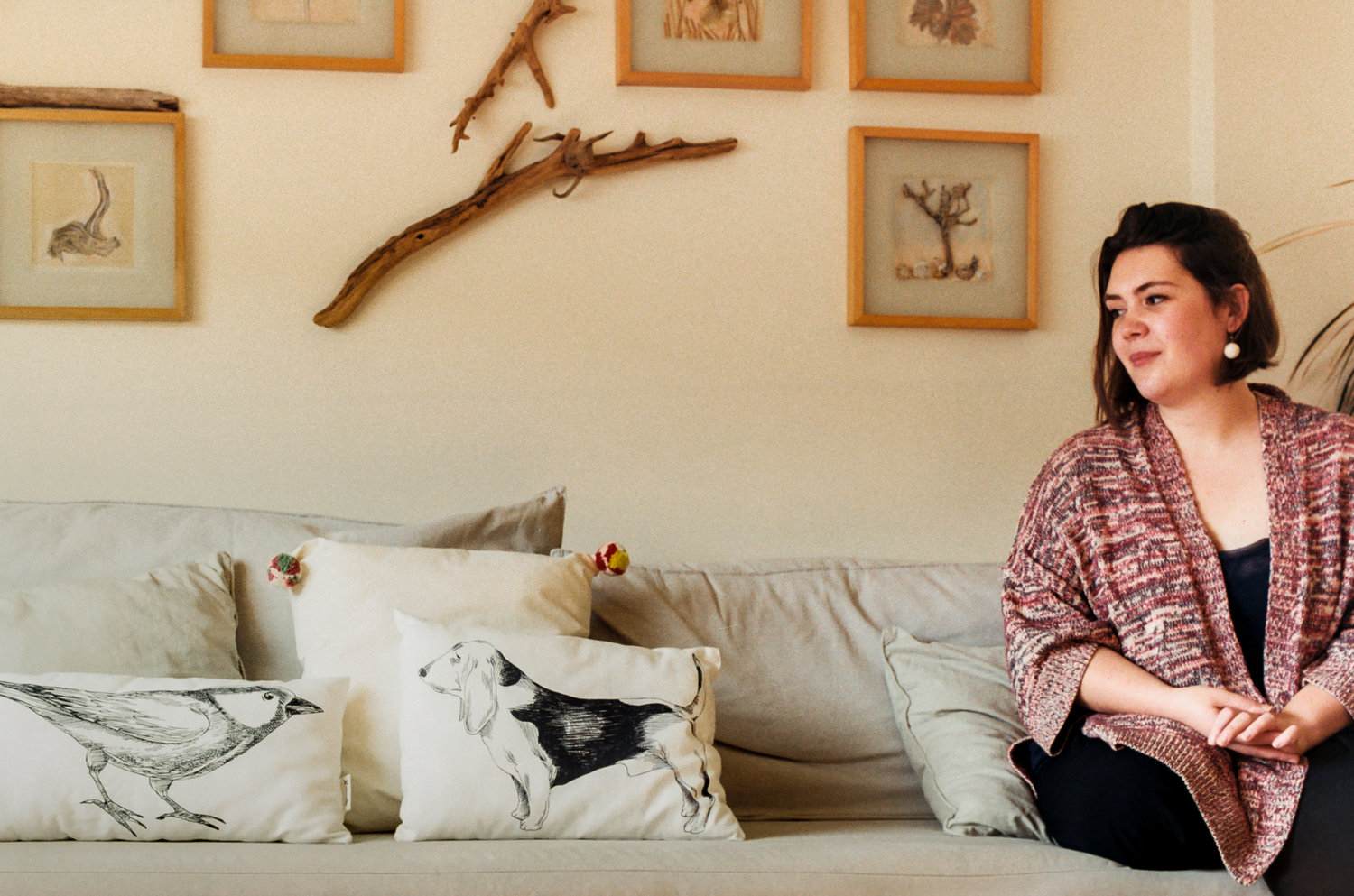 Filipa invited me over, luring me with sourdough bread. Having grown in the 90's and eaten monstrous amounts of Panrico sandwiches (the spanish version of the joyless Wonderbread), sourdough presents itself as the grown-up version of bread. It is the parallel situation to that of appreciating wine and cheese based suppers as soon as you hit adulthood.

This was not a simple 2 hours visit: I was there from 3pm to 7pm on a Saturday, and 9am to 4pm on a Sunday. We surely had a lot to talk about, and lots of sticky dough to babysit - eventually, we started calling it "the baby". She started making bread about two years ago, and it was a rocky road until the beautiful crusty bread we ate; "the first ones looked like pancakes!" She introduced me to all the elements involved in the soon to be delicious bread - flours (wheat and rye), the starter (a smelly, living thing), water, and salt.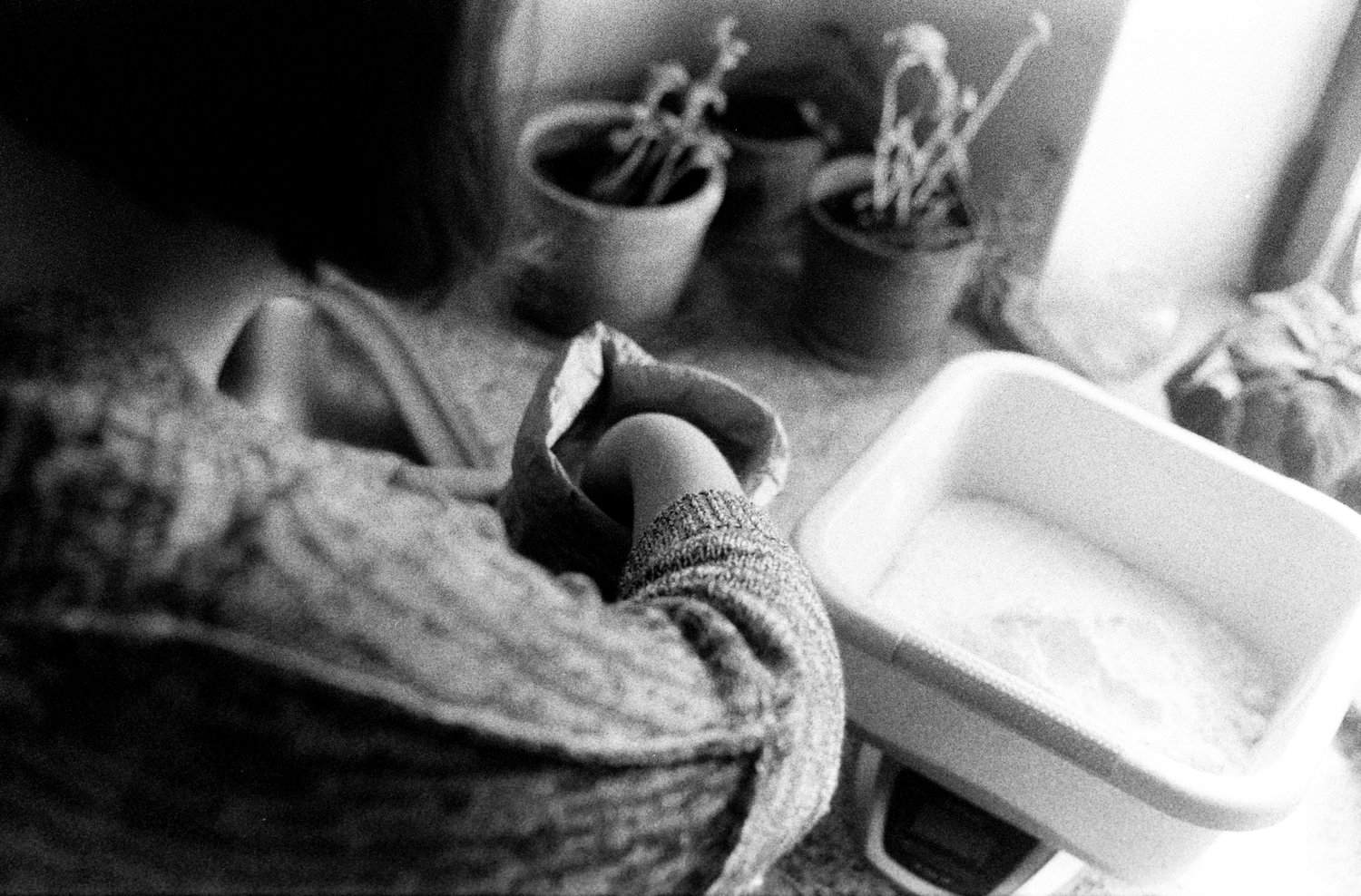 She had been feeding the starter since Wednesday. She was explaining to me how much of a labor it is to make sourdough bread. When she started, mistakes occurred - feeding the starter too much, or too late, not leavening the dough sufficiently. The scheduling has to be precise, and that's why, every two weeks, she takes a whole weekend for baking loaves. Most of us would complain, but she loves the ritual, it feels relaxing to her.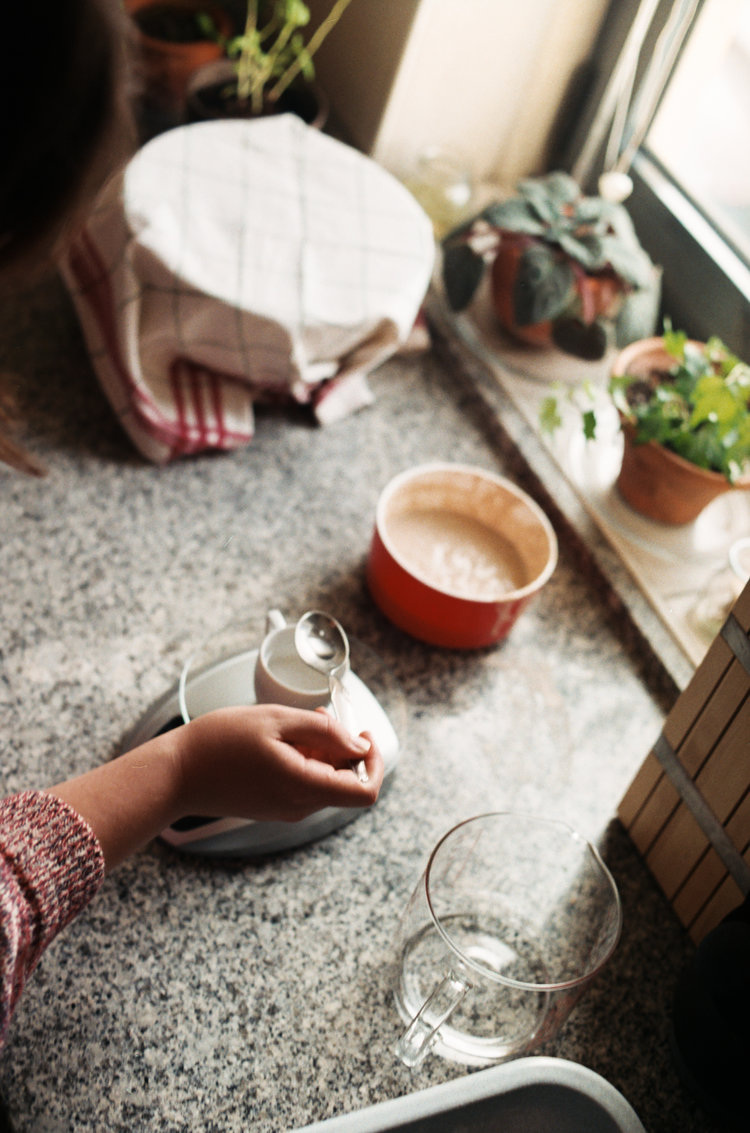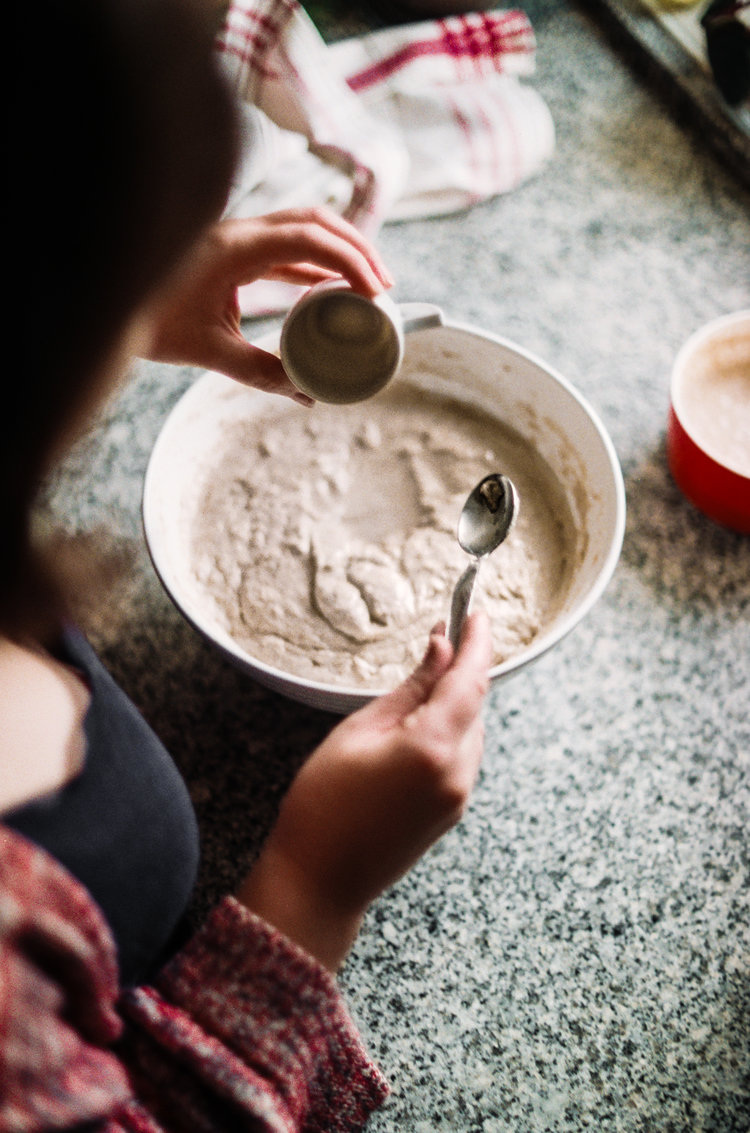 Once you get to know Filipa, you start piecing things together - her dedication to knitting and sewing, a deep interest in past portuguese traditions, and her love for cooking and baking - there's a inherent domestic, cozy quality to all of it. You instantly feel serene around her, and I believe that is the main reason I spend so many hours at her place.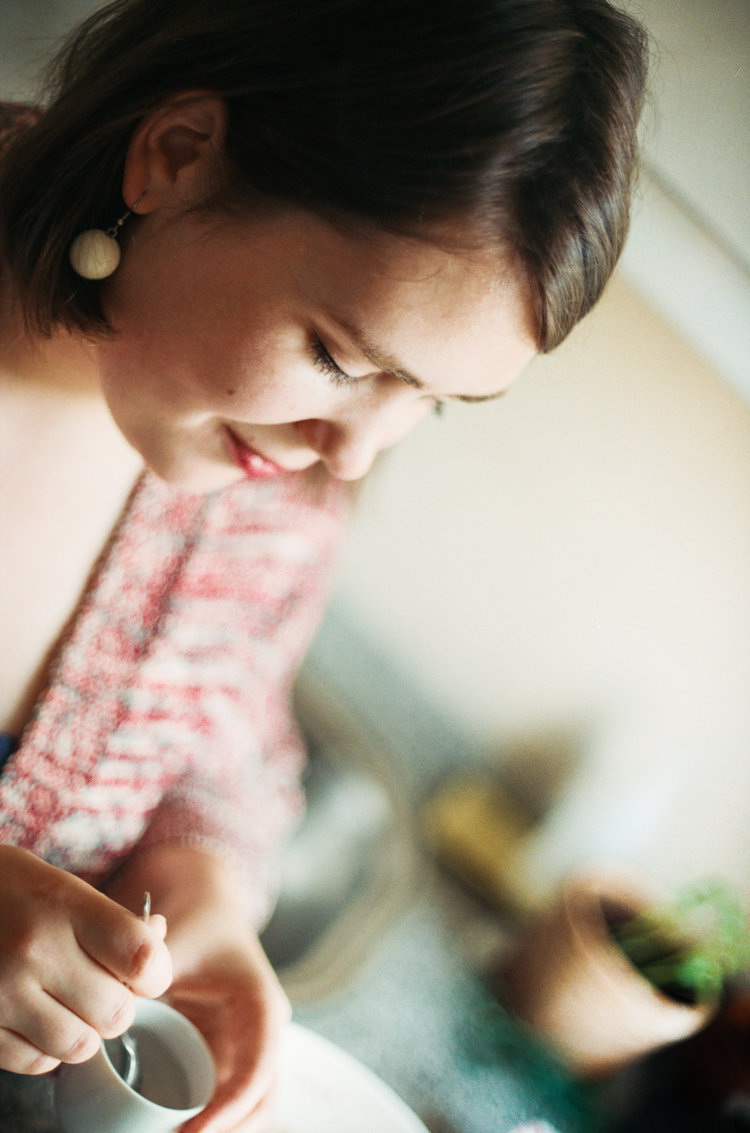 Once the bread was cold enough, we feasted, eating it along with Queijo da Ilha (a type of cheese from the Azores). She roasted vegetables and toped them with puff pastry, resembling something like a pot pie. Coziness was there once again, this time at our plate.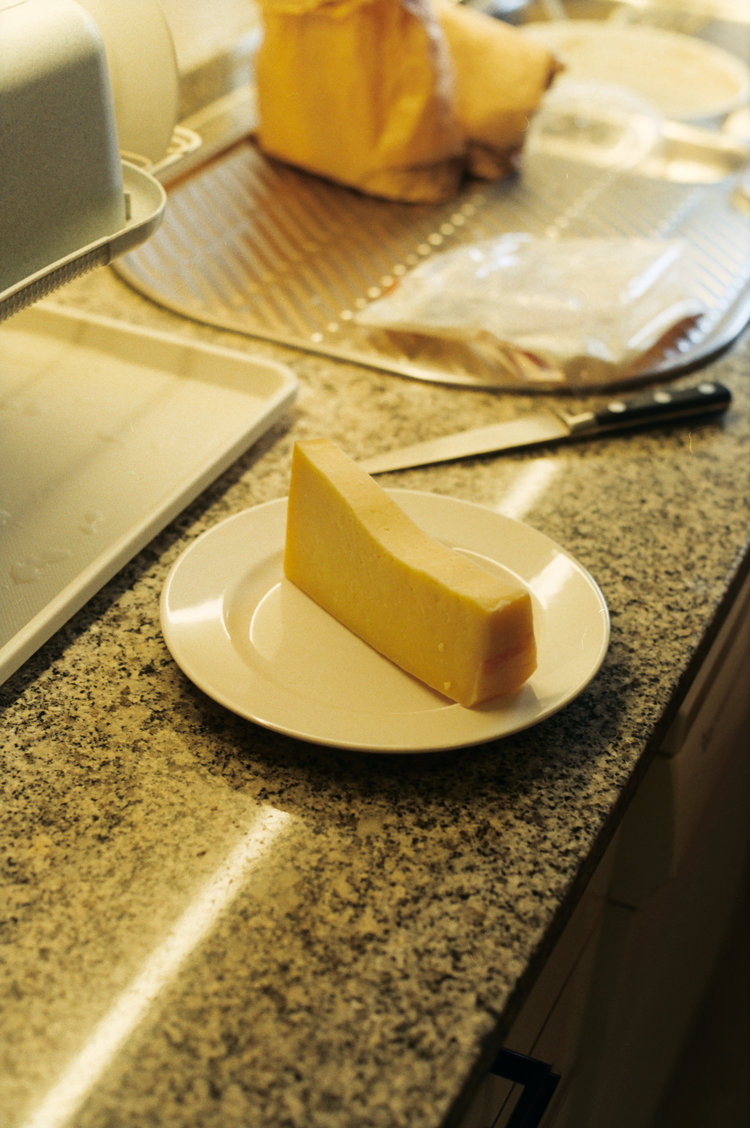 And there you go, the climax of this article: a beautiful, crusty sourdough bread.
Filipa Cruz is the owner and co-founder of
Mariamélia
.